Downtown West Branch is committed to bringing fun, family friendly events to the community!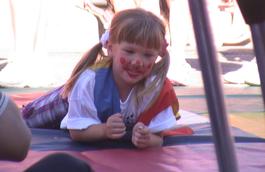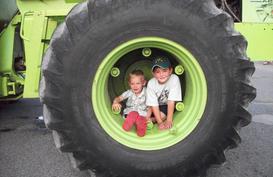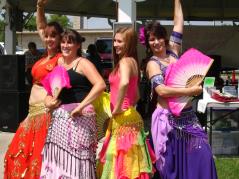 Photo provided by Winding Road Studio

"Fabulous Fridays"  won the Michigan Municipal League's 2011 Community Excellence Award for Region 6! 

October 1 thru October 3, 2015

Thursday 10/1 from 10am to 4pm

Friday & Saturday 10/2 & 10/3 from 10am to 3pm

Downtown West Branch

Over 200 quilts on display throughtout downtown West Branch!  Quiliting demonstrations, vendors, door prizes, raffle quilt, sidewalk "sewing room" sale and more!

Walk starts at the West Branch Public Library or 205 Craft Emporium where participatns can pick up their Passport of information. Passports are $5 and include a list of locations and all the information you will need!  Proceeds to benefit Hospice of Helping Hands.