Downtown West Branch is committed to bringing fun, family friendly events to the community!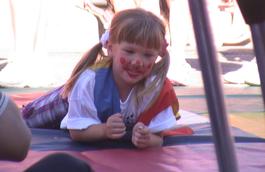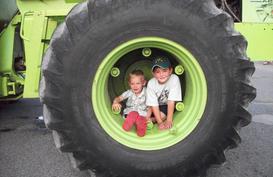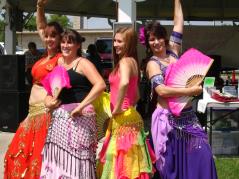 Photo provided by Winding Road Studio

"Fabulous Fridays"  won the Michigan Municipal League's 2011 Community Excellence Award for Region 6! 

Help keep Fridays Fabulous and join us WEDNESDAY, MAY 15th at the Downtown Cafe (located in downtown West Branch, corner of 4th St. & Houghton Ave.) for a Pancake Dinner fundraiser! Includes all the pancakes you can eat, sausage & drink! $7 (5 & under free) 4pm to 7pm

Mark your calendar & come support these great community events!

West Branch hits the bricks when the Flint "Back to the Bricks" Promo Tour comes to town Monday, June 10th!  Town will be center stage for the biggest car show ever!  See for yourself during the parade or on the streets when drivers from the Flint car show bring their custom cars to West Branch!  Music, street performers, entertainment and fun events of all kinds! 

6 - 9pm   Parade at 5pm