Downtown West Branch is committed to bringing fun, family friendly events to the community!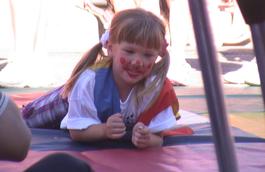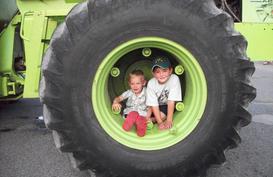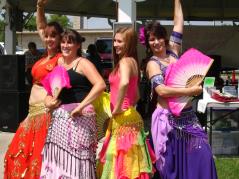 Photo provided by Winding Road Studio

"Fabulous Fridays"  won the Michigan Municipal League's 2011 Community Excellence Award for Region 6! 

Saturday, September 3, 2016

2pm - 9pm

    7 hours of FREE entertainment!

Country, rock & roll, oldies & gospel music

Local & Michigan musicians

Including

The John Vance Band

Down Home Country Band

Up North Country Band

and more!

*Downtown West Branch - at the light*

Donations

appreciated!

to support

Fabulous

Fridays