Downtown West Branch is committed to bringing fun, family friendly events to the community!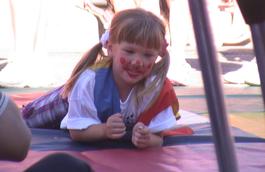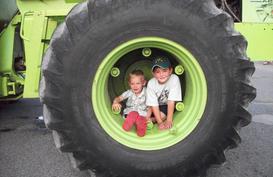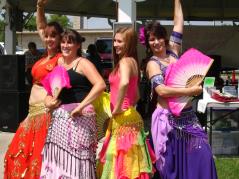 Photo provided by Winding Road Studio

"Fabulous Fridays"  won the Michigan Municipal League's 2011 Community Excellence Award for Region 6! 

Our newest Fabulous Fridays event this season is the

"Wild West Show" featuring a real rodeo right in the heart of downtown West Branch!  Featuring 2 hours of Bull Riding and fun games for children of ALL ages!

And of course, the rodeo clown!

Check back for details!

We are in need of sponsors!  Sponsorship levels are from 

Back to the Bricks Promo Tour is coming to West Branch AGAIN on Tuesday, June 14th!  Cars will be driving through town about noon so come and give them a warm welcome as they drive through downtown!

Car parade will begin at 5pm and then line the streets of downtown for everyone to take a closer look! (5-9pm)