Downtown West Branch is committed to bringing fun, family friendly events to the community!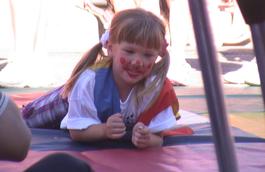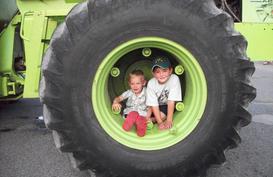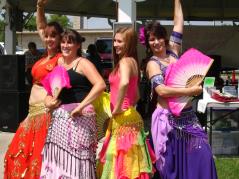 Photo provided by Winding Road Studio

"Fabulous Fridays"  won the Michigan Municipal League's 2011 Community Excellence Award for Region 6! 

Back to the Bricks

Returns to

West Branch!

Tuesday, June 16, 2015

Cars take center stage

right on the downtown streets

with a parade, car show,

music, entertainment and  much more!

* Cars arrive at Team Hodges

  at 1pm

* Parade thru downtown 5pm

* Car Show 6-9pm

* Miss Victorian introductions

  6:30pm

* Music, entertainment

  and more!