Downtown West Branch is committed to bringing fun, family friendly events to the community!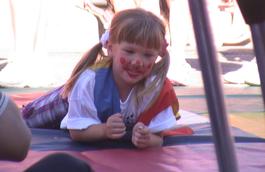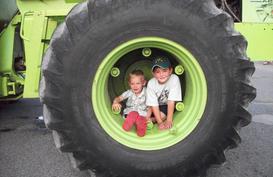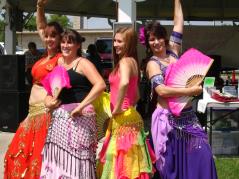 Photo provided by Winding Road Studio

"Fabulous Fridays"  won the Michigan Municipal League's 2011 Community Excellence Award for Region 6! 

32nd Annual Quilt Walk

October 6, 7 & 8

downtown West Branch

Over 200 quilts in a variety of businesses with proceeds to assist local non-profit Hospice of Helping Hands, Inc.

Demonstrations, Quilt Raffle, vendors, prizes, Sewing Room Sale, Hugs for Hospice boutique, and much more

Thursday and Friday 10 - 4

Saturday 10 - 3

Info or to register your quilt:

cinderelly32@aol.com or 989-345-8074

hospiceofhelpinghands.com